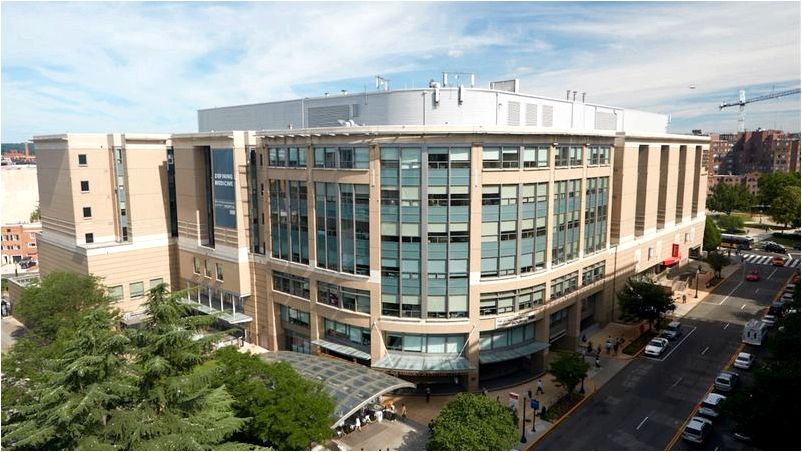 A collaborative research effort on the application of a P3 approach to privately financing public sustainable urban infrastructure projects and to foster a community of learning among public officials.
The nation's urban infrastructure is facing significant problems due to prolonged under-investment. Governments' capacity (at all levels) to borrow for such investments is profoundly limited by existing budget deficits, borrowing caps, threats to credit ratings, and recessionary economies.
Private funding of public infrastructure (P3s) is an option gaining increased attention. However, since private financing of infrastructure (typically) is more expensive than traditional public financing, building and upgrading infrastructure that is more sustainable is often seen as a luxury that won't be supported by private financing. We argue that there is every reason to believe that sustainable urban infrastructure is affordable through private financing. In fact, under the right circumstances, private financing provides a better opportunity to attract investment in sustainable urban infrastructure than public financing.
Potential sustainable urban infrastructure investments, that we believe could be privately financed and meet state and local jurisdiction sustainability goals include:
Low Impact Development– comprehensive land planning and engineering design approach with a goal of maintaining and enhancing the pre-development, hydrologic regime of urban and developing watersheds;
Scaled renewable energy sourcing– wind or solar either on-site or ";;near the fence" — aka in the same power grid but not at the point of use;
Energy and water efficiency retrofits in buildings– bundle a number of buildings for internal retrofits to building equipment and installation of building management systems; and,
Regional compost processing facilities– provide entry level jobs and major urban areas are in dire need of such a facility.
Because most public officials are unfamiliar with private financing of public infrastructure, there is limited awareness of the potential of private financing to embrace sustainable infrastructure. Nor are P3s a simple approach to providing public infrastructure and services. However, that only amplifies the need for public officials to grasp P3s: they are an innovative opportunity when done right; but if not done right, they could cause major fiscal problems. Those who support and advocate sustainable public infrastructure should be strong advocates of looking at private financing options.
As the market continues to expand for P3s from private and pension money, public officials need to understand both the promise and the potential pitfalls of P3s. The ICR ISUI Project brings together faculty and students to conduct research on the application of a P3 approach to privately financing public infrastructure projects and to foster a community of learning among public officials. ISUI offers objective analysis and guidance on how to initiate and effectively manage P3s for sustainable urban infrastructure projects.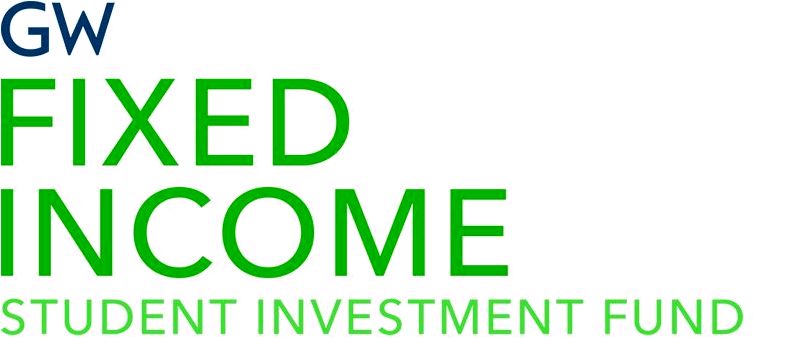 Resourse:https://business.gwu.edu/research/institute-corporate-responsibility/research-projects/investing-sustainable-urban-infrastructure Key:Investing in Sustainable Urban Infrastructure
George Talks Business with Nate Morris