VT150: Visualizing 150 Many years of Virginia Tech History
Paul Quigley, faculty member within the VT History Department, leads the VT150: Visualizing Virginia Tech History project team underneath the auspices from the Council on VT History.
Center for Human-Computer Interaction
Human-Computer Interaction (HCI) pervades every facet of existence these days. From augmented reality to social networking to autonomous vehicles to crowdsourcing, study regarding HCI impacts many of us. The Middle for HCI at Virginia Tech is really a world leader in HCI research, both designing interactive encounters and studying human interaction with and thru technology.
CHCI work addresses every aspect of the interplay between people and interactive technologies. We place special focus on two key research thrust areas: Immersive Encounters and Social Informatics.
Immersive Encounters
Designing novel and efficient user encounters through immersive technologies for example virtual, augmented, and mixed reality.
Social Informatics
Understanding and defining interaction with information and communication tools in interpersonal, cultural, or institutional contexts.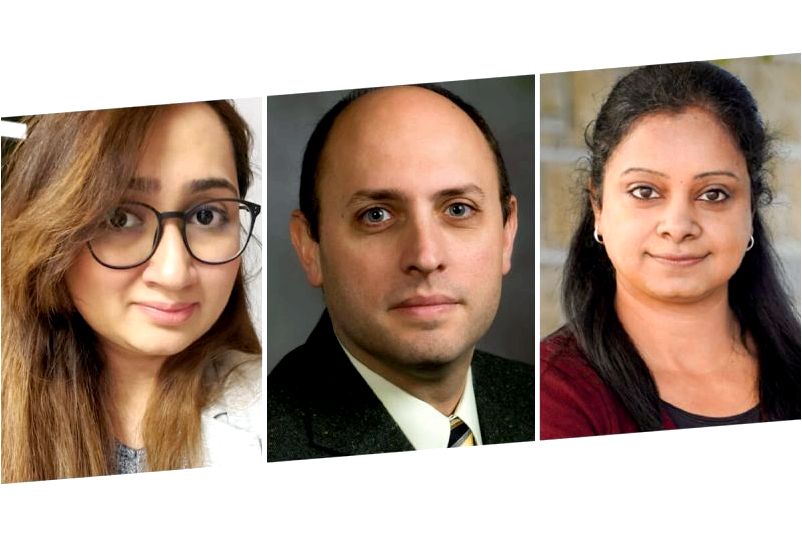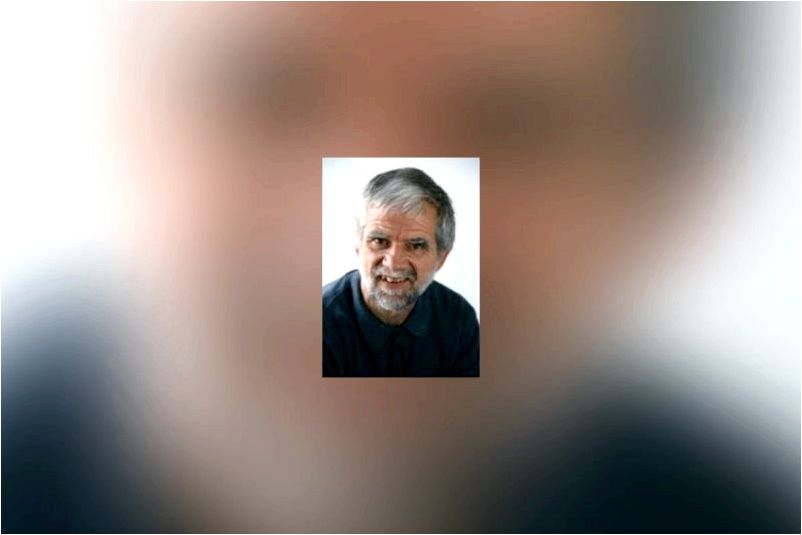 The First Page of 34 67 Results
Resourse:https://hci.icat.vt.edu/
Bio-interfaced nanoengineering: human-machine interfaces | Hong Yeo | TEDxVCU