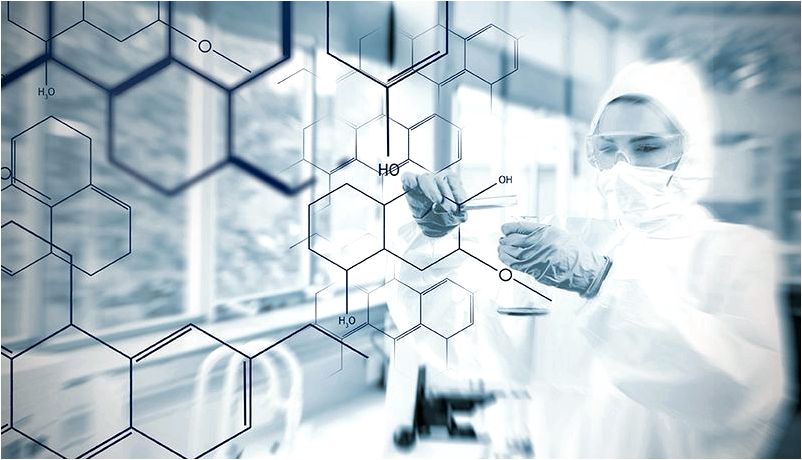 The Defence, Security and Resilience theme concentrates on understand an extensive selection of areas including cybersecurity, national security and identify thievery, command and control, and disaster resilience. The study program involves highly novel applying systems analysis and style methodologies to boost security and resilience across these areas.
The value of these projects are measured around the likely impact such threats dress in the city and also the adaptations within the atmosphere to range from research. One major section of focus involves identity security and also the exploitation of private information by organised crime. The Commonwealth Attorney-General Department estimates this crime impacts around 1.two million Australians every year. The breadth of the security threat is an indication from the research significance and relevance. The outcome from the research outcomes went after include measures of community confidence and attitudes within the handling of private information by organisations within the network, financial and emotional impacts on victims of the crime, and also the overall efficiency of recognition and response.
A vital section of concentrate the Defence, Security and Resilience theme is disaster resilience. The Center continues to be involved in a multi-stakeholder program of research involving clarifying disaster resilience and testing and developing new tools to evaluate disaster resilience in communities across Australia.
Current Projects
Id theft and cybersecurity
Systems analysis of trust and engagement at nighttime internet
The look and look at new digitised fight management systems
Case study of command and control activities
A number of studies to find out how disaster resilience is known by key stakeholders inside the disaster management system in Victoria and Queensland
Look at disaster resilience measurement tools inside the Sunshine Coast region and communities.
Resourse:https://hf-sts.com/security-and-defence/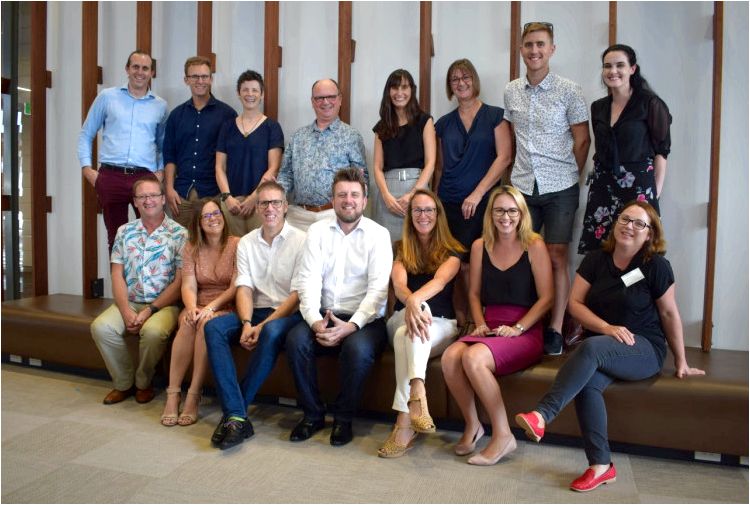 SocioTechnical Systems